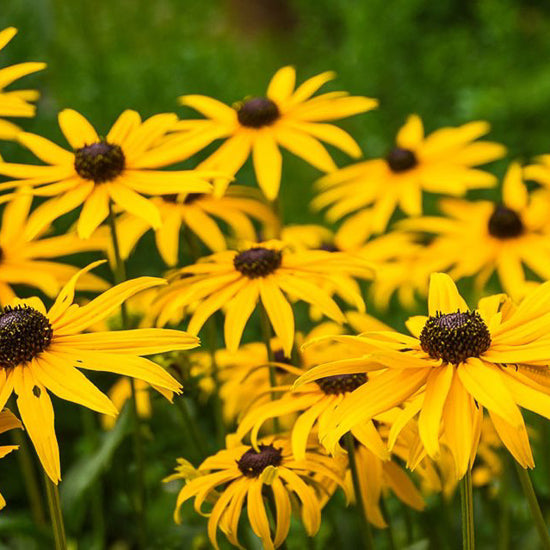 Rudbeckia (Black-Eyed Susan)
Check in store availability!
Original price
$4.99
-
Original price
$4.99
Vibrant flowers attract butterflies. Well-branched plants make a stunning garden display and provide abundant flowers for summer bouquets. Outstanding in the perennial gardens and especially with daylilies, asters and grasses. Water weekly during dry spells; remove spent blooms.