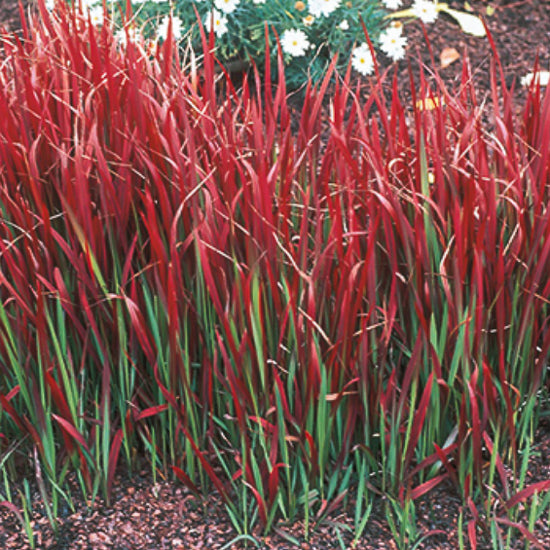 Japanese Blood Grass
Check in store availability!
Original price
$14.99
-
Original price
$14.99
Stunning foliage plant provides a vibrant season-long display. Beautiful as an edging for the garden or shrub planting, as contrast to green, golden or silver foliages, or featured in a red colour theme garden. Remove any pure green shoots as they appear. Water weekly during dry spells.